Gold Coast Hinterland Day Tours
These Gold Coast hinterland day tours will let you experience this untouched gem that provides a refreshing, natural break from the normal expectations of glitz and glamour that is just waiting to be explored! Behind the Gold Coast's amazing beaches, city skyline and meandering waterways lies an impressive range of rolling hills and hinterland mountains. Visit the Gold Coast's best kept secrets with these award winning Gold Coast hinterland day tours that will take you to some of the most verdant, lush and visually striking displays of waterfalls, rainforests and amazing lookout points in the South-East Queensland region.
Such popular destinations as Springbrook, O'Reilly's, Lamington National Park and the highly popular Tamborine Mountain await - choose a tour below and enjoy them for yourself!
Image gallery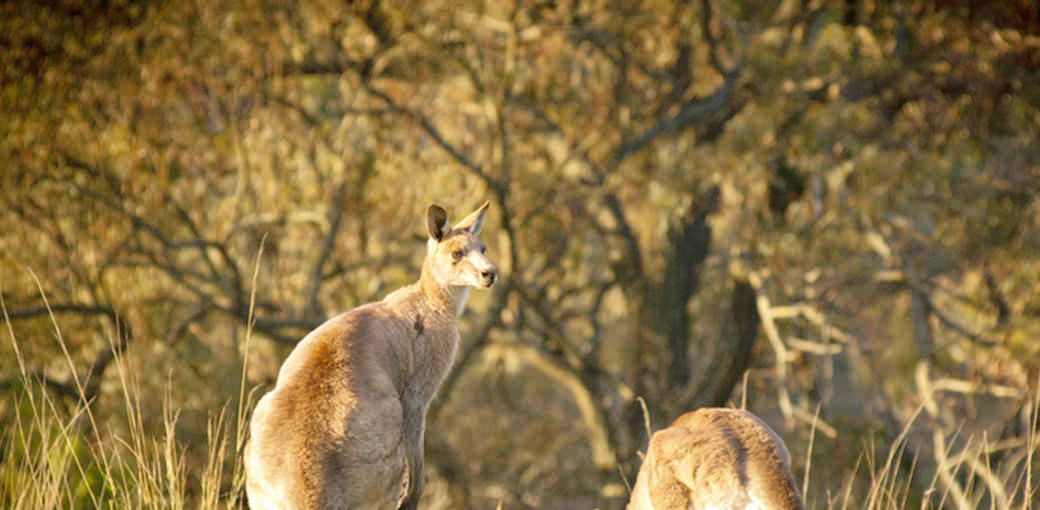 Top tips
"The Gold Coast Hinterland may not ba as well-known as the region's theme parks and other attractions, but is a beautiful must-see location regardless. Stroll along the boutiques of Gallery Walk, immerse yourself in natural rainforests, and see a different side of the Gold Coast with a hinterland tour."